Ian McFarland has an unmistakable style with fantastic rhythm. With her particular voice, each song makes her shine again and again.

Next, we tell you all the great work of the artist.

Ian McFarland, welcome to Radio Click Digital Argentina.

On March 18th, Manhattan-based indie rock artist Ian McFarland is set to release his sophomore full-length Almost There, the follow up to Publicity Stunt Double. The focus track "Plus One to Heaven" will have a music video component.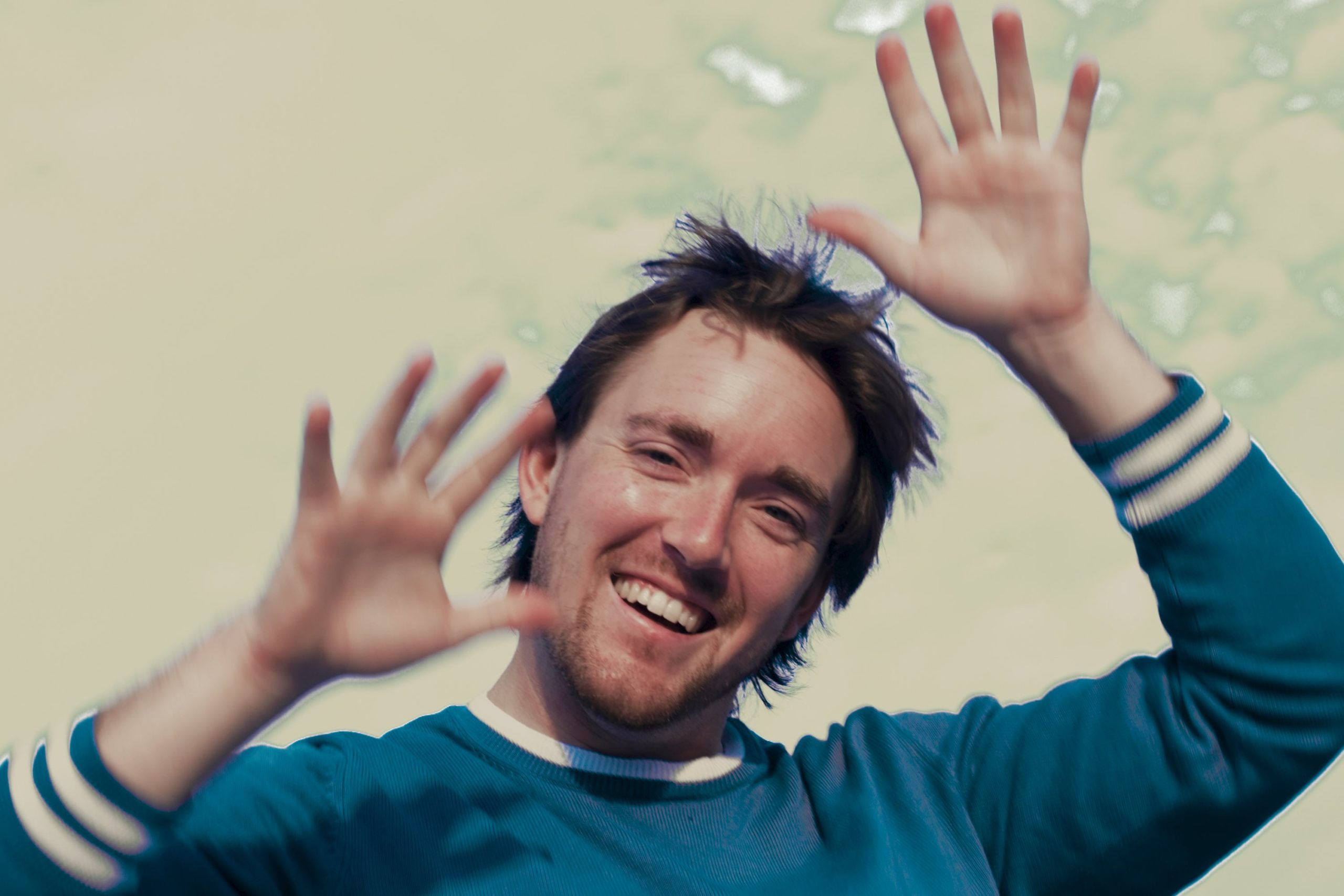 https://promo.theorchard.com/WHiRQ31MPQJpmNkN5RzP
With Almost There Ian McFarland offers up a set of tracks that feature what he does best. There is an energy to his songs; it's rock music performed by one entertainer,, mixed brilliantly, with clear, unadorned melodic lines. Add to that lyrics which range from introspective to uplifting to melancholic throughout the record — "The opener 'Plus One to Heaven' is my best work yet and it sets a pace I'm excited to continue throughout the rest of my twenties and throughout my career."
"While this may be my sophomore release I'm already looking forward to attempting to have another full length that fits the fall mood for September/October 2022 with a single already written that I'm calling 'Your Heart is My Home'"
"I've been working in and around music for most of my life from everything from general business bands to diy northeast regional tours to being a techy in musical theater. I'm thrilled between the Orchard, my music supervisor side hustle in the sync/tech world with SoStereo and my own self started label to be pursuing music for what will hopefully be a lifelong career"
QUOTE About the record "Almost There"
"Almost There" is the culmination of two years working on myself and my music. It follows highs and lows that are universal and to me very personal. Almost There is completely digestible with a pop rock sensibility with plenty of commercial viability. The track I want people to focus on is the opener "Plus One to Heaven" which showcases my unique and youthful angst towards religion. The lyrics follow a narrative of a person who has lost control of their life and is asking someone who has it together to help them through this. The chords are simple and diatonic with two sharps and follow a linear pop songwriting style that dates back to early rock and roll with only a minor bridge.
The rawness of tracks like "Longboarding in my Slippers to the Convenience Store" have a sort of iconoclastic apathy whose title harkens the song to early 2000s artists such as Panic! at the Disco or Fall Out Boy while maintaining a unique approach to songwriting about that sort of edginess one feels from time to time.
Instagram,
https://www.instagram.com/itsianmcfarland
Facebook,
https://www.facebook.com/itsianmcfarland
https://promo.theorchard.com/WHiRQ31MPQJpmNkN5RzP